Please register to have access to the streaming!
Advancing Education on Digital Artifacts
Paper#5571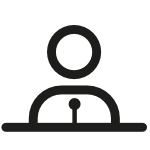 Session Chair
Scott Lucero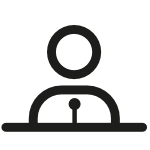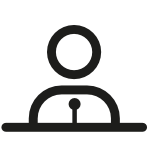 Peter Beling
Virginia Tech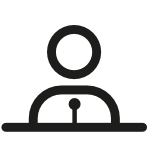 Dinesh Verma
Stevens Institute of Technology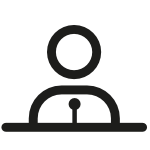 Thomas McDermott
Stevens Institute of Technology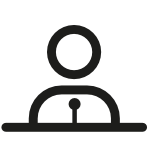 Tim Sherburne
Virginia Tech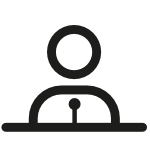 Megan Clifford
Stevens Institute of Technology
David Long
Stevens Institute of Technology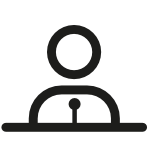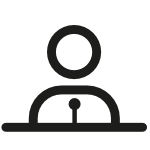 Dalton Clark
Georgia Tech Research Institute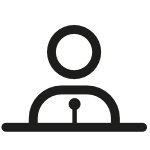 Nicole Hutchison
Stevens Institute of Technology
Abstract
The US Aerospace and Defense industries are in the midst of a transformation to a digital paradigm. As an example, the US Department of Defense (USDOD) released a strategy for implementation of digital engineering (DE) in 2018. The strategy defined key focus areas of DE, one of which was focused on culture and workforce development. To meet the need of development of the USDOD workforce, we have created the Simulation Training Environment for Digital Engineering (STEDE). A subset of STEDE is focused on digital acquisition artifacts, which are expected contribute to acceleration of the acquisition process. Rather than acquisition artifacts existing as static, largely textual documents; the acquisition artifacts are digitally transformed to become a dynamic set of data and models in a digital ecosystem, interconnected through a digital continuum. The Systems Engineering Research Center (SERC), to which our research group belongs, has a number of projects that advance knowledge of digital acquisition artifacts, such as the digital test and evaluation master plan (d-TEMP), which is expected to complement the pursuit of educational research presented in this article. However, we have specifically selected to focus this article on the digital systems engineering plan (d-SEP). While we do not share the curriculum in this article, we use this article to provide insights that we have uncovered during our pursuit of the basis for DE education.